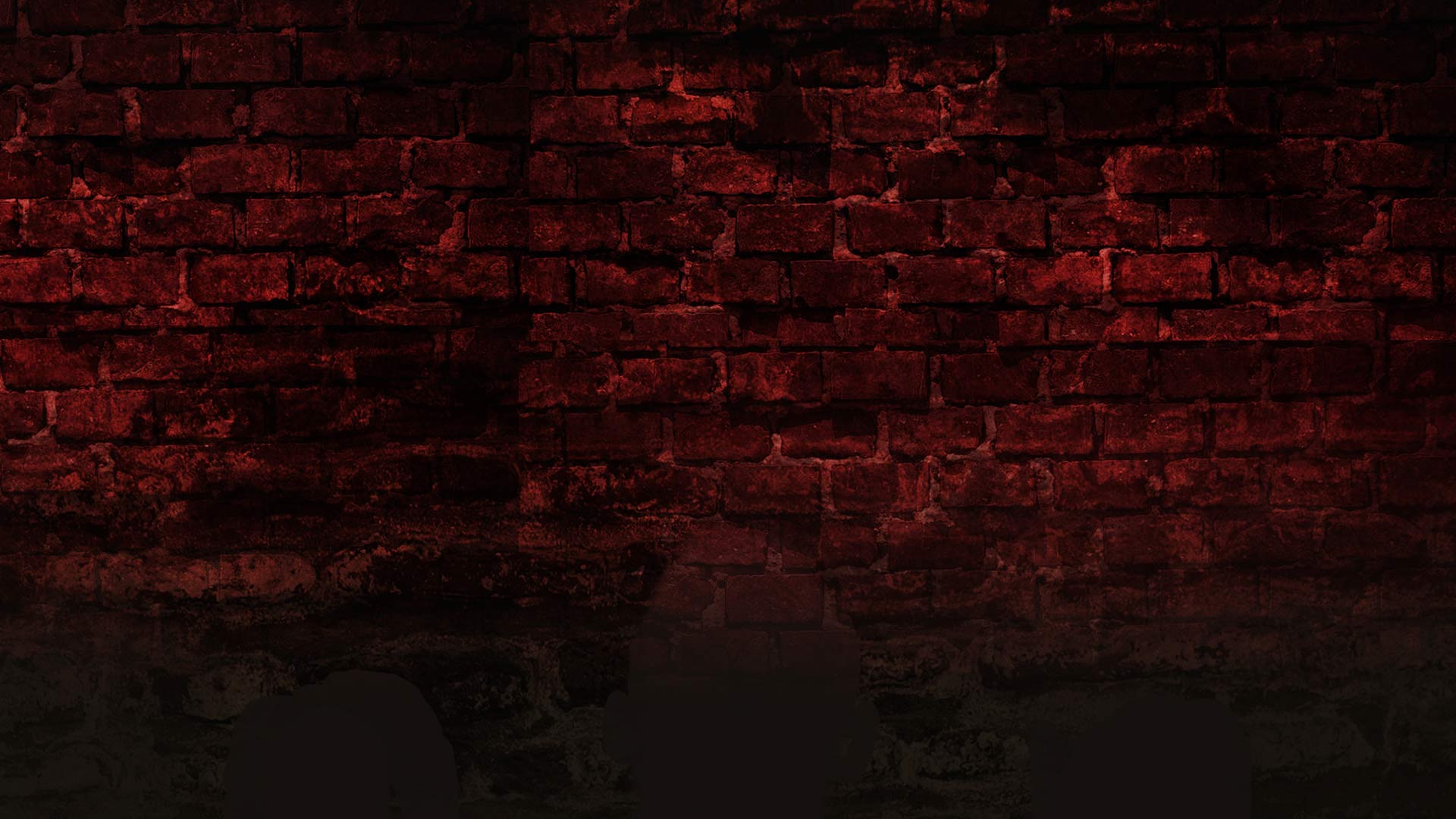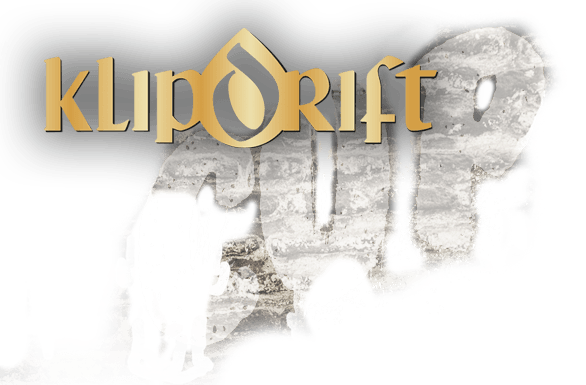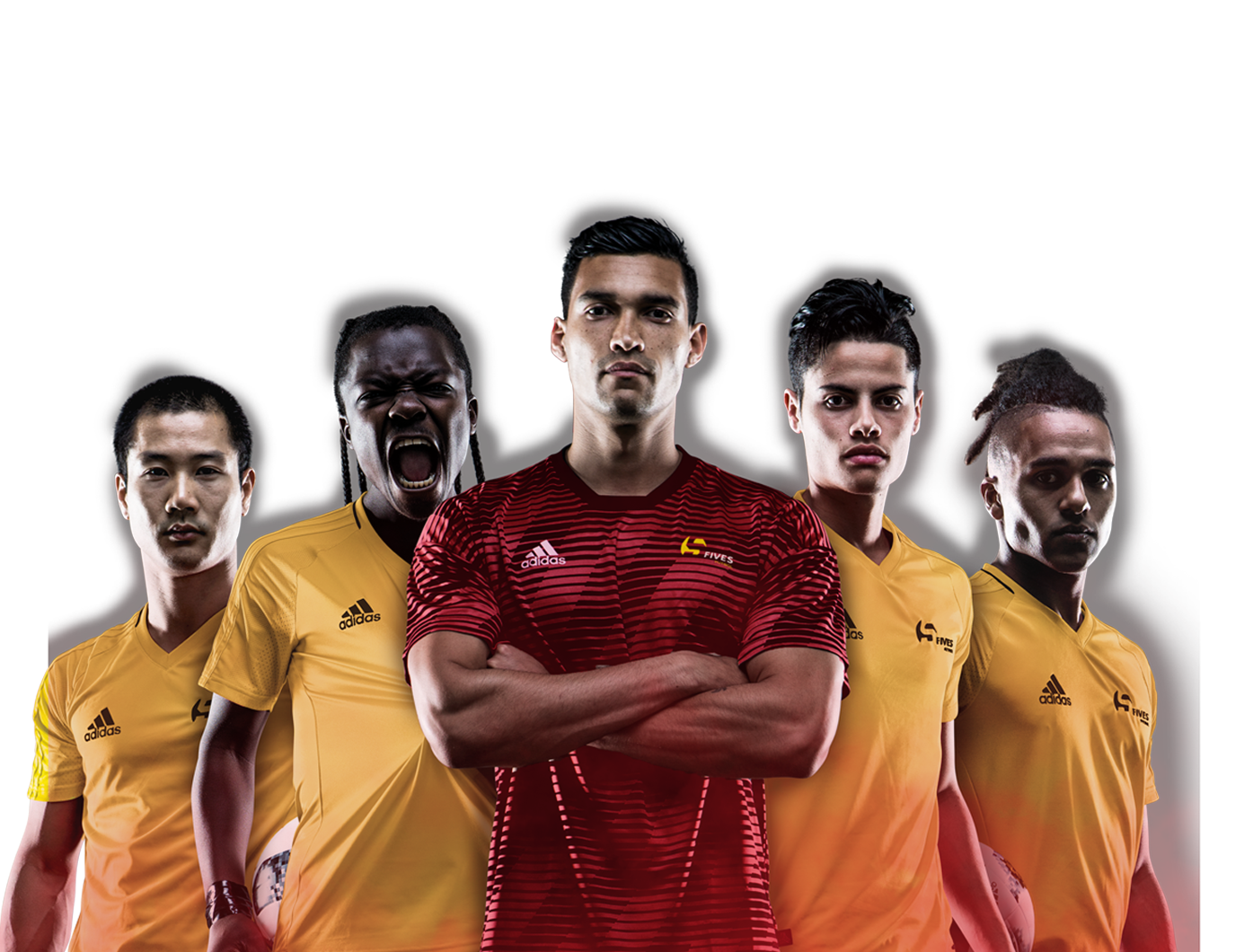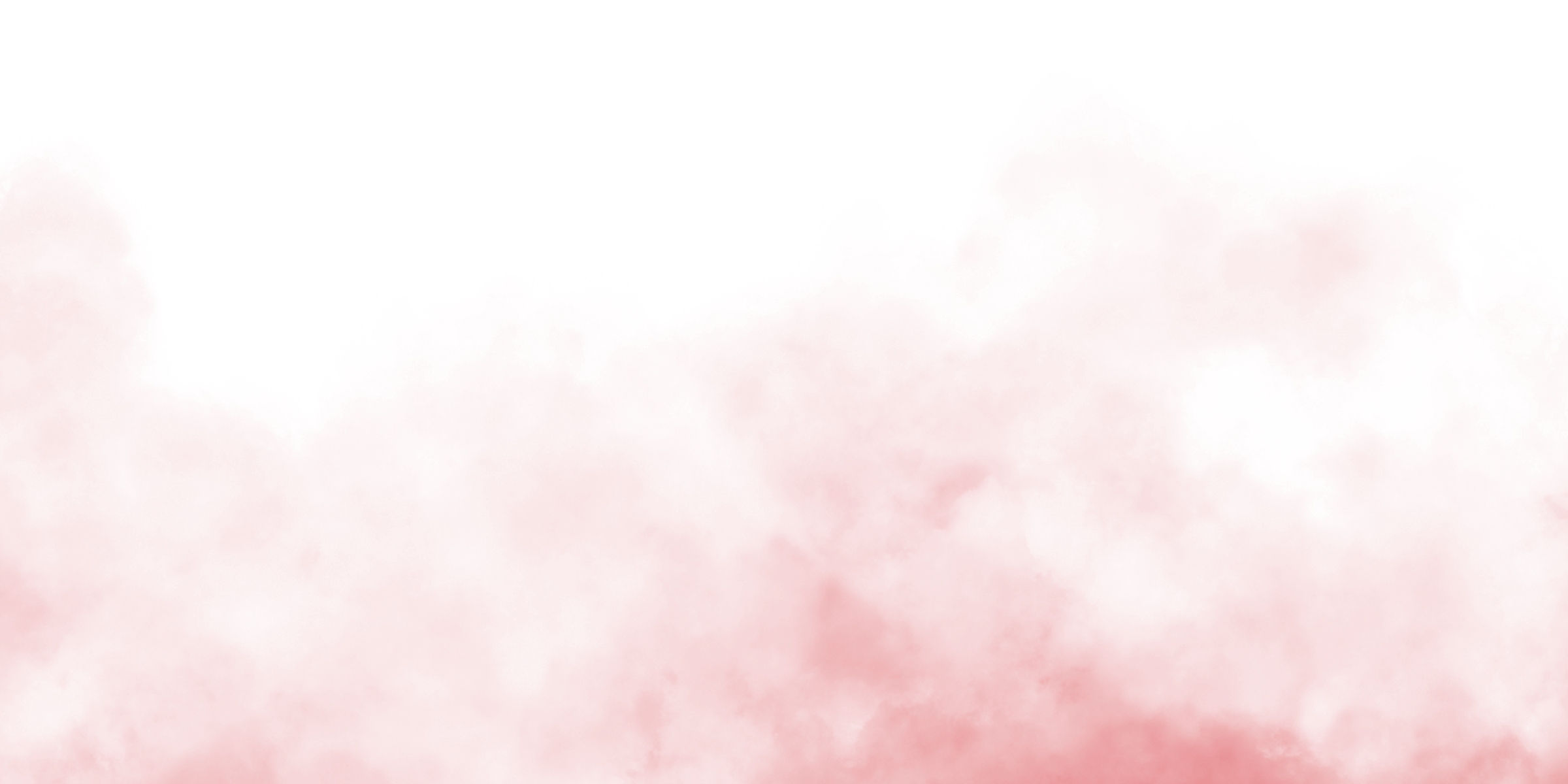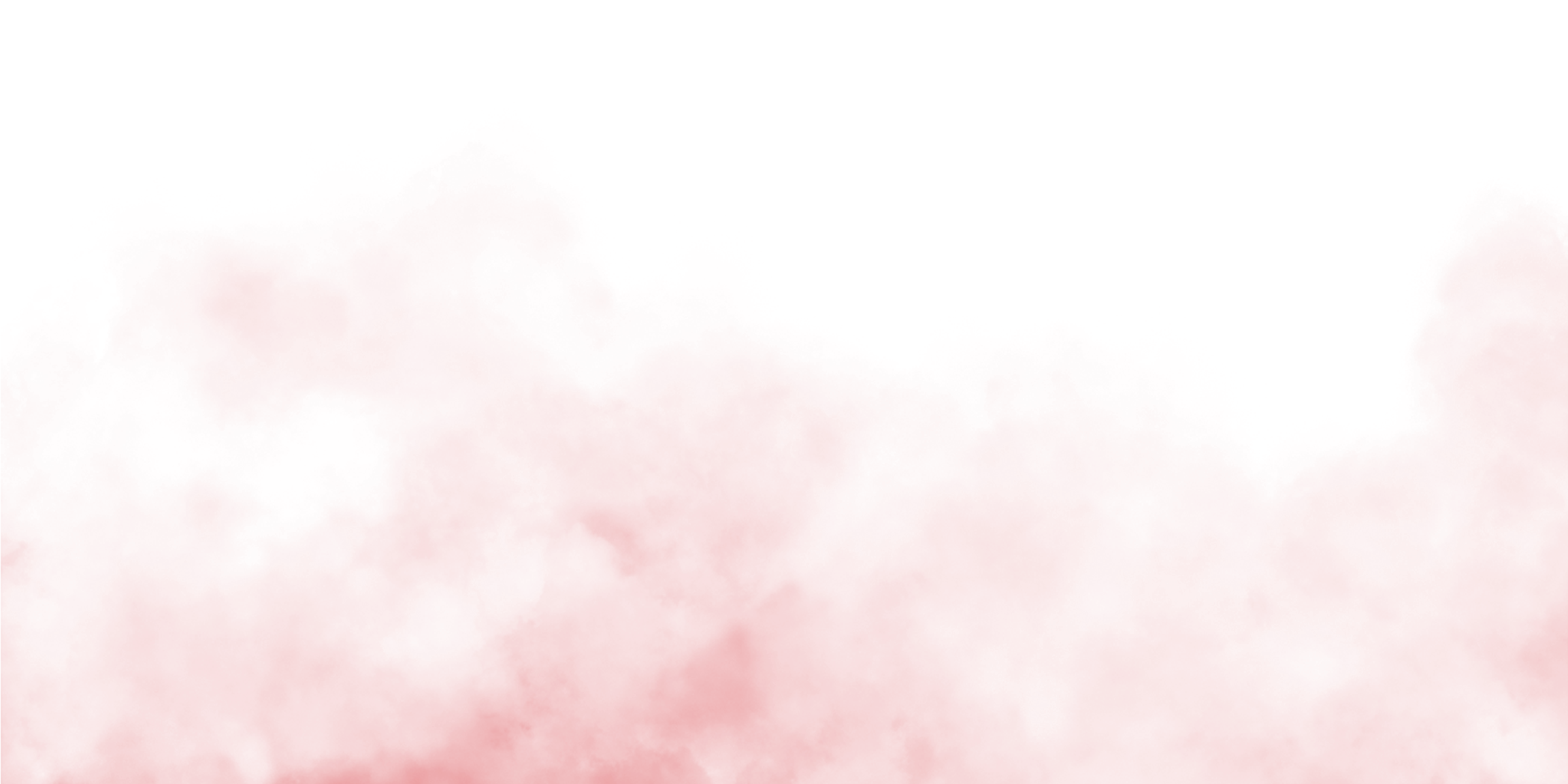 ever wanted to attend a live english premier league game?
Enter and win your local qualifier(s) to gain an all-expenses-paid trip to JHB for the national finals on 27 October. The winners will be flown to England for a football experience of a lifetime!
Enter Now* [Over 23s ONLY]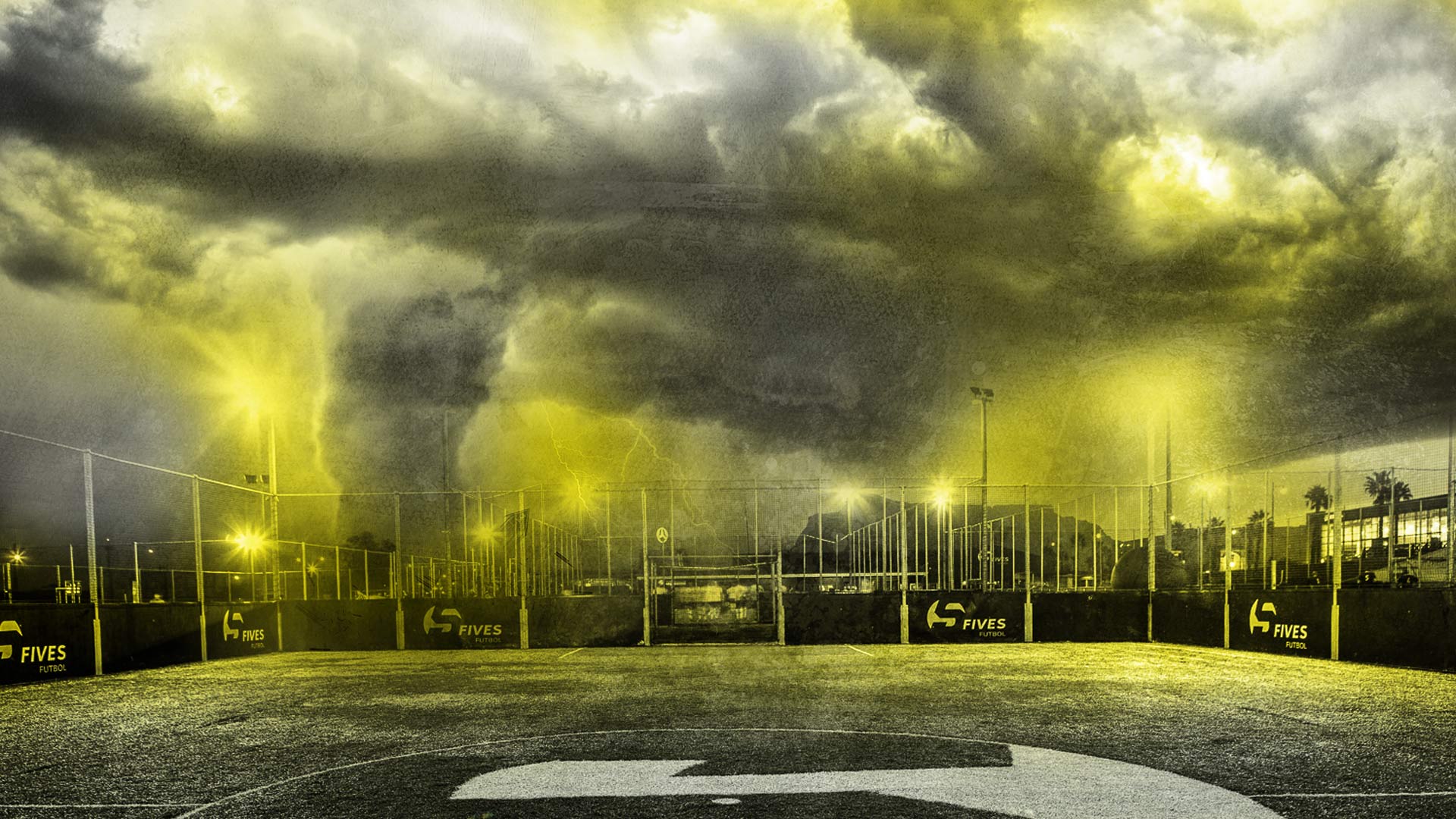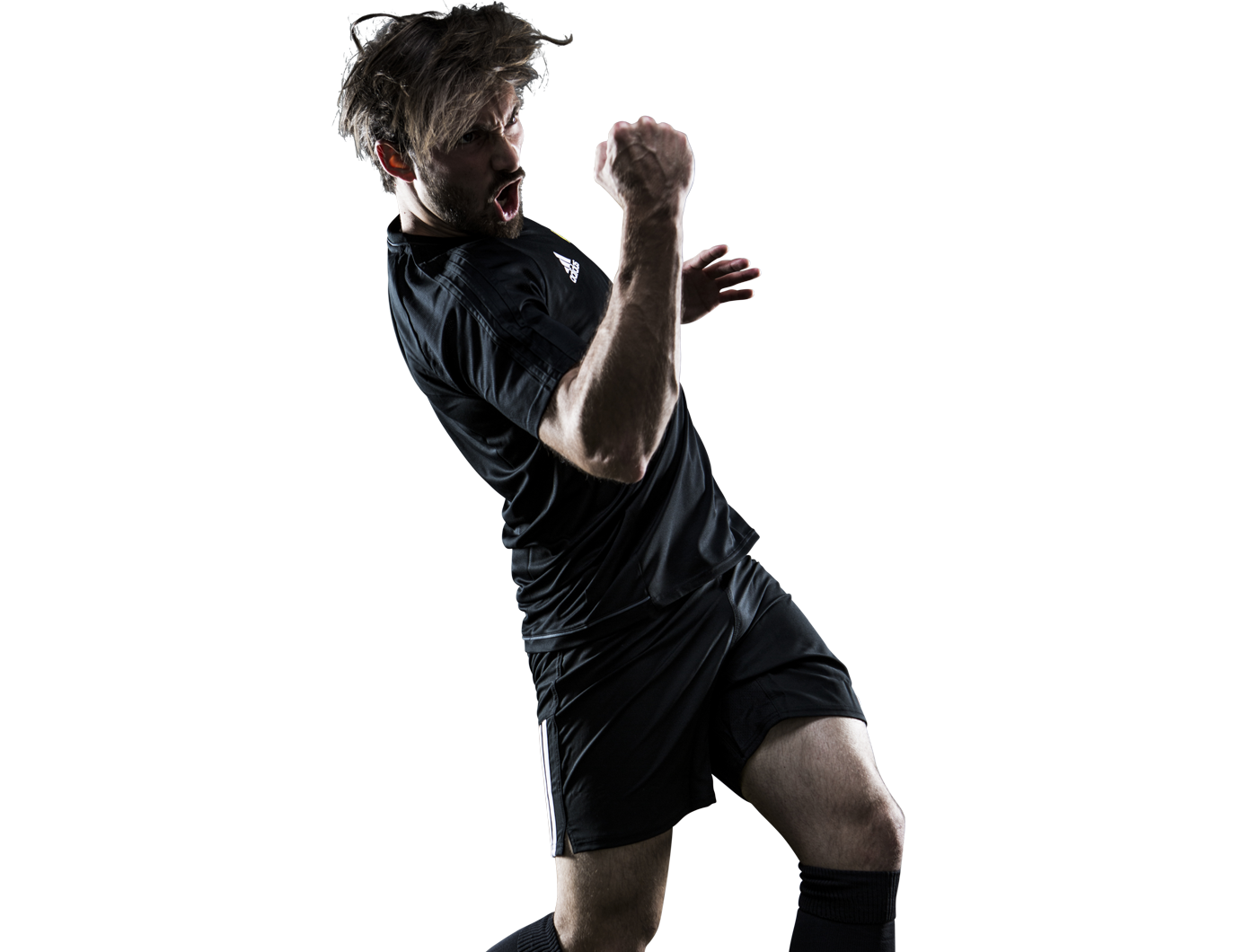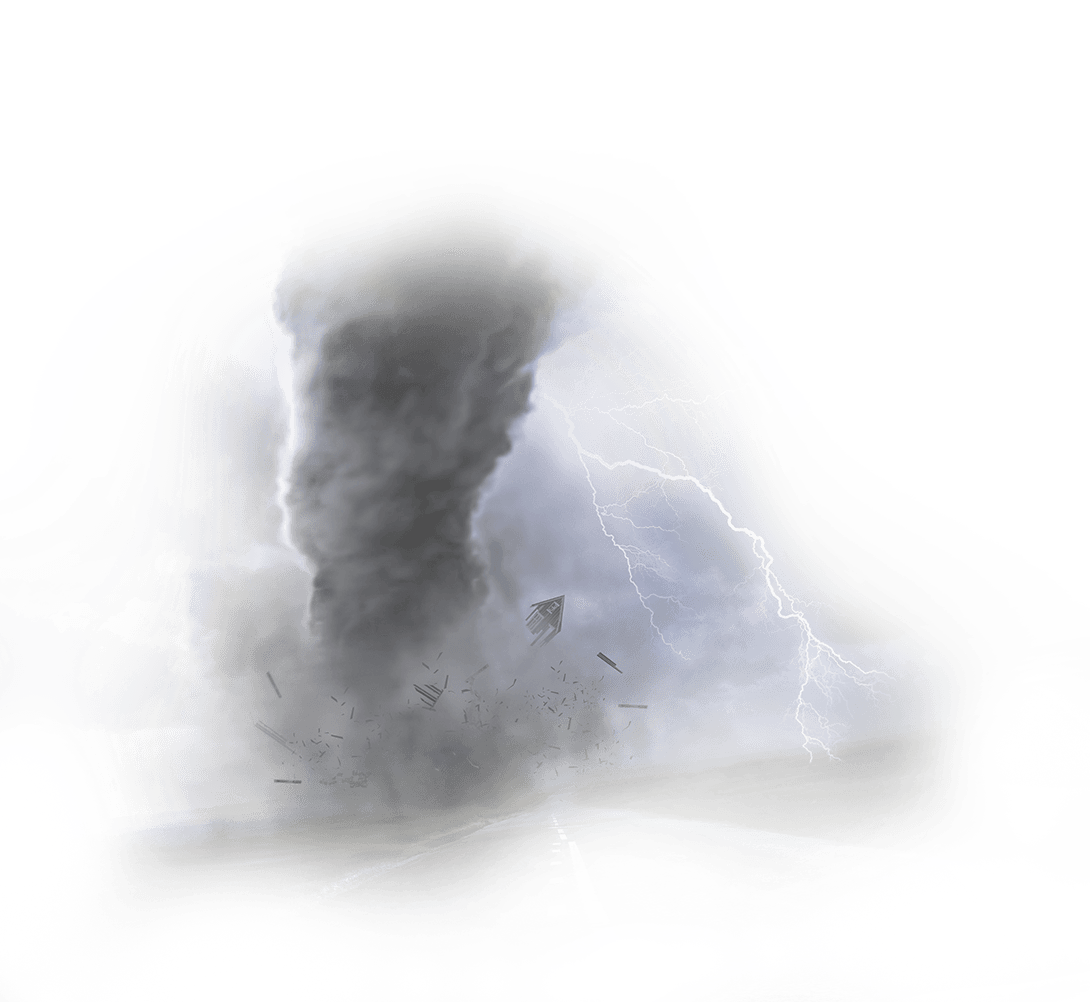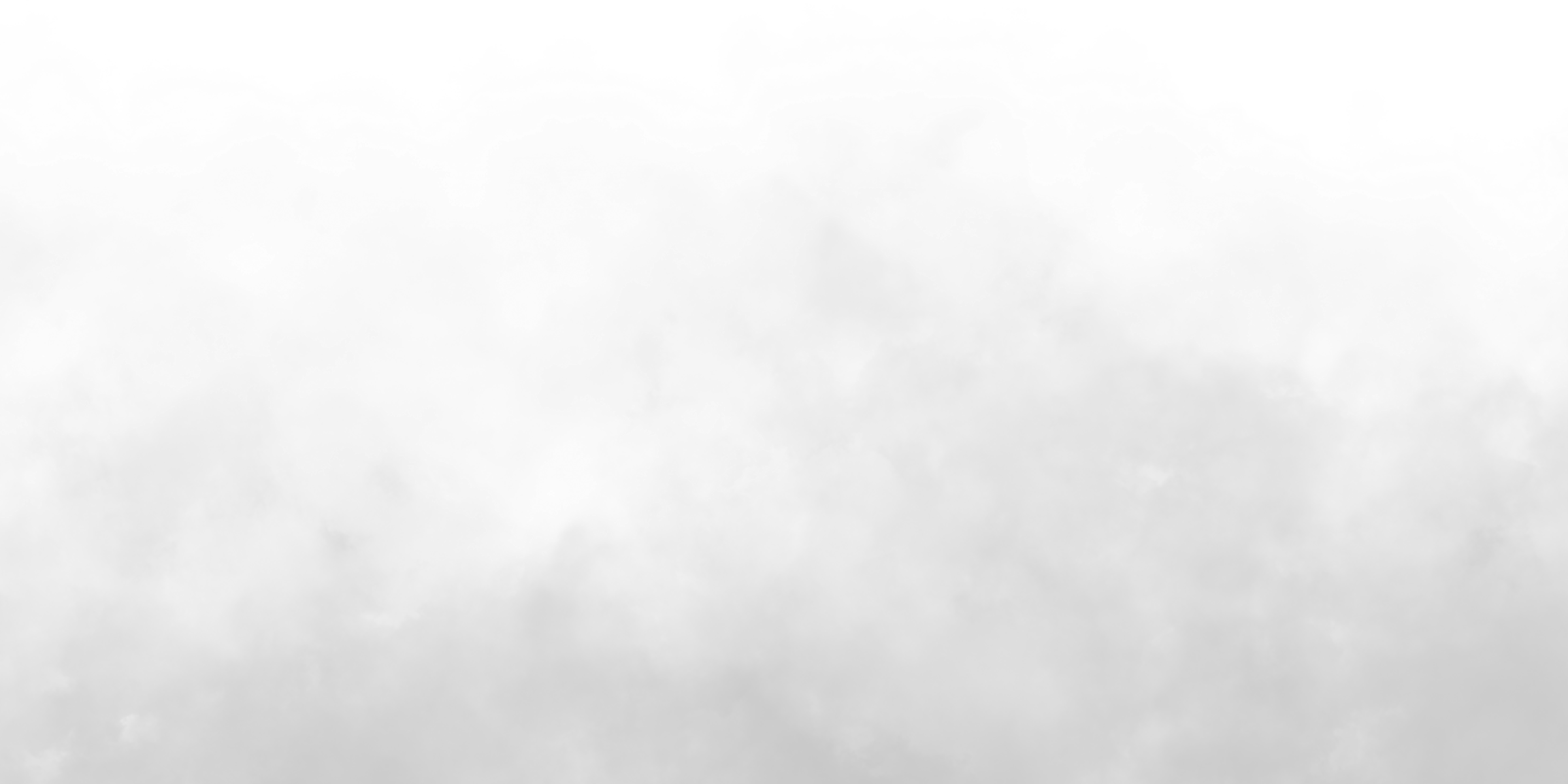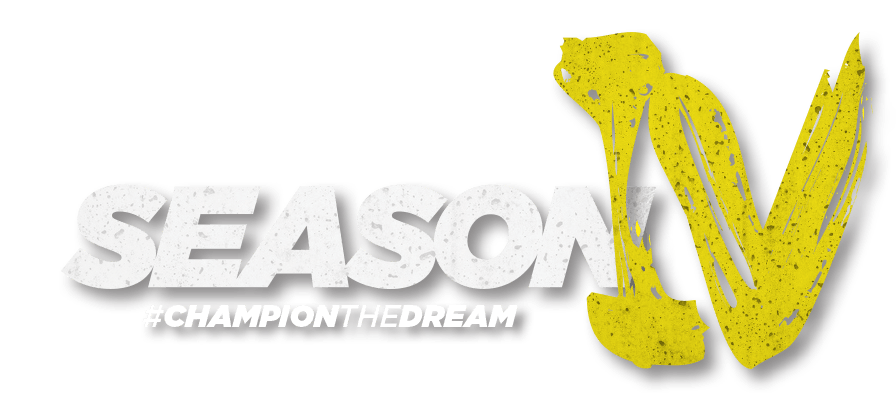 SEASON IV
To Register, Click Below > Use Filter To Select Preferred Venue and Day > Select Division > Click 'Enter This League > #ChampionTheDream
REGISTER NOW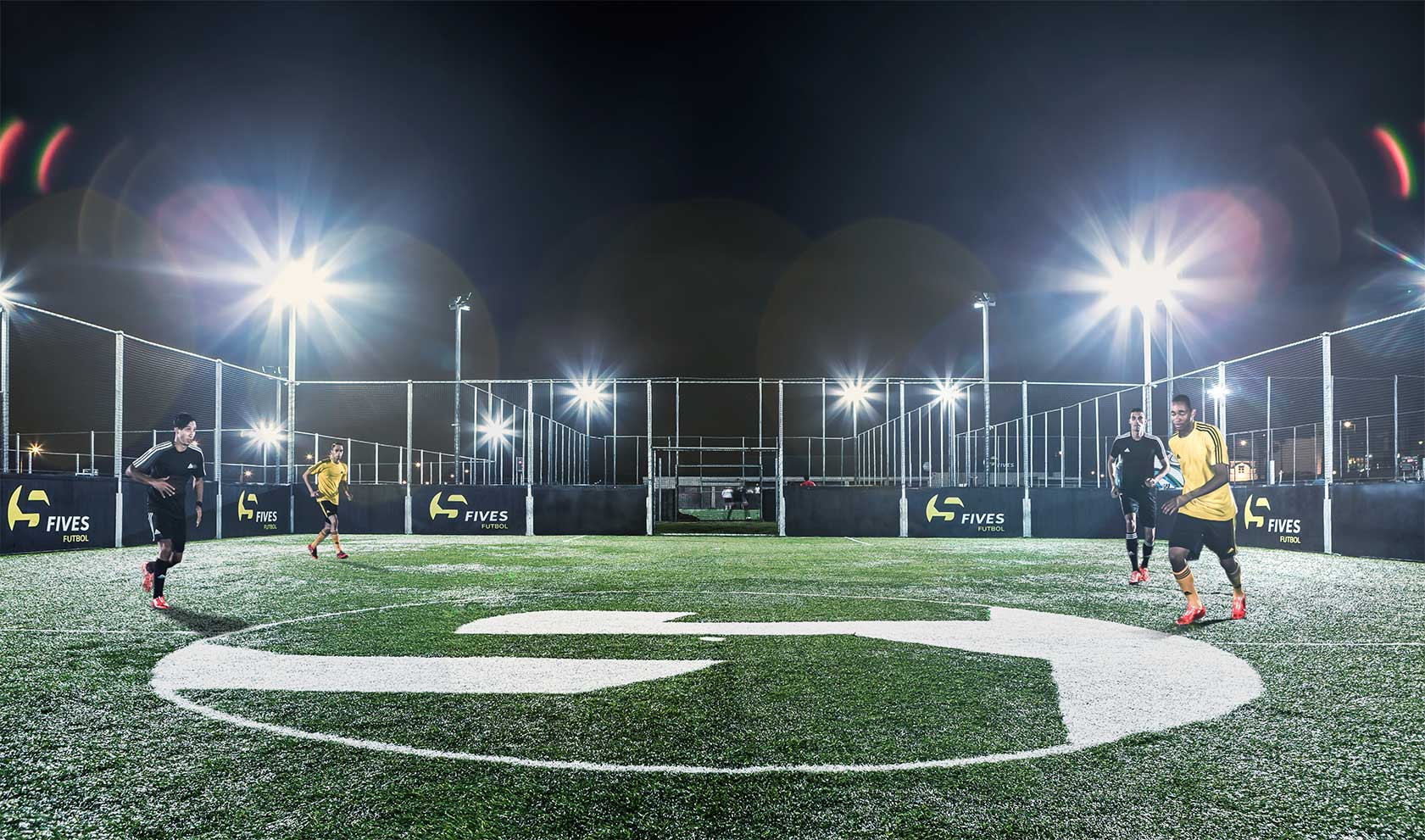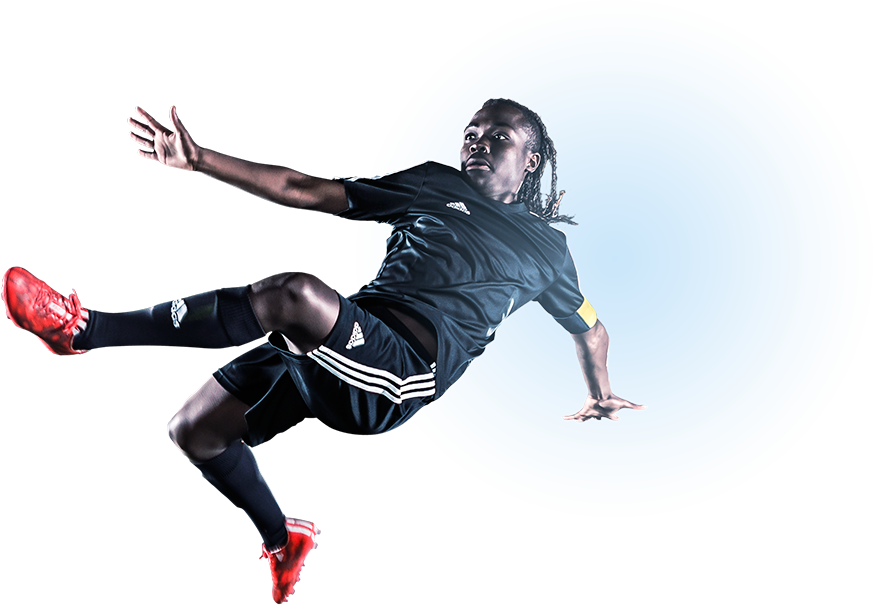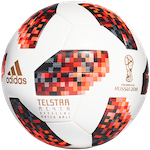 CHAMPION THE DREAM
Register your player profile, create // join a team or book a social today! Your football career has only just begun!
START YOUR 5V5 CAREER